For children ages:
K-2nd grade | 4:15pm - 5:00pm
3rd - 6th grade | 4:15pm - 5:00pm

Join us on Wednesdays from 4:15-5pm in the Pier & Choir Rooms as we work on our Spring musical, "Are We There Yet? The Story of Moses and the Exodus" by Allen Pote & Jason Long. This re-telling of the story of Moses and God's people as they escape Egypt is both comedic at times and heart-felt. Your child will not only learn about music, but about God's redemptive love for His people. Featuring songs such as "The Whining Song" and "The Golden Calf," your child will experience this story through a new perspective and learn that God will always love us, even when we have made mistakes. We invite you to come and join us on this fun journey and share this story with our community!
This ministry is open to any child in Kindergarten through 6th grades. K-2nd grades meets with Mrs. Jenna in the Pier Room. 3rd-6th grades meets with Mr. Tom in the Choir Room. We hope to see you there!


worship, word & wonder registration form

Upcoming Performances:
Feb 23 - Jazz Sunday - Both choirs will be singing "Dry Bones"

Want to be a part of the May performance? There's still time to join our Spring Musical!!!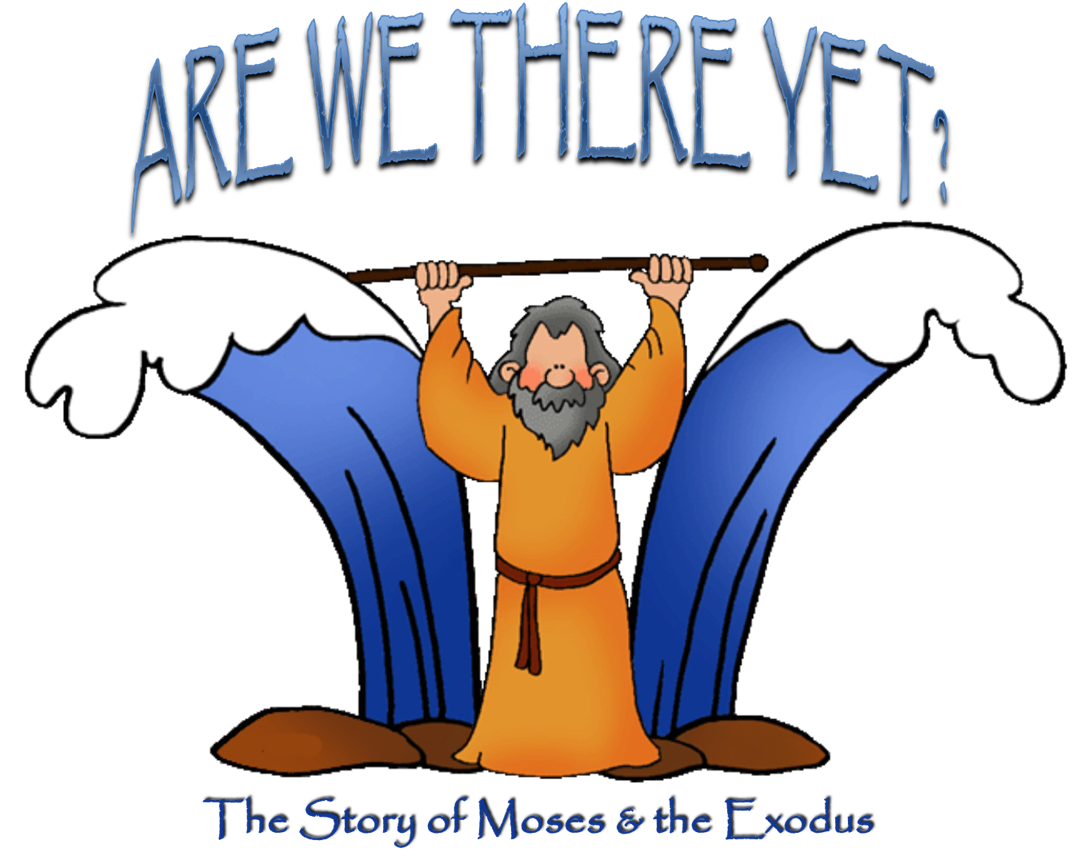 Performance Date: May 3
Location and time: Christian Life Center at 4pm
Rehearsals: Wednesdays from 4:15-5pm (Choir Room - Education Bldg)
Ages: Anyone interested Kindergarten through sixth grade