Our children's ministries seek to reach out to all children in love, welcoming them and their families into the life of our church. By sharing God's love and God's Word, I pray that their hearts will be touched and their lives will be changed. My hope is that children and families alike will be encouraged and strengthened by the love and grace they experience here. With Jesus Christ as our example, our devoted volunteers and I aim to make the children disciples that truly make a difference in this world.





Blessings,
Michelle Graham
Director of Children's Ministries
Ministries Each Sunday
SUNDAY SCHOOL
Sunday School 9:45-10:40am for children 3 years - 6th grade.
Below is a list of class locations.
3 yr olds ~ Room B118 (Education Building)
4 yr olds ~ Room B107 (Education Building)
Kindergarten ~ Room B214 (Education Building)
1st grade ~ Room B216 (Education Building)
2nd grade ~ Room B218 (Education Building)
3rd grade ~ Room B221 (Education Building)
4th grade ~ Room B219 (Education Building)
SWIFT (5th & 6th grade) ~ Rooms 2 & 3 (Upstairs Christian Life Center)

CHILDREN'S CHURCH
To worship together as a family is truly a blessing. On the first Sunday of each month, we intentionally do not offer Children's Church so families may worship and celebrate Holy Communion together. We encourage you to make the most of this opportunity to be a positive influence on your children. Teach them how to participate in all the elements of "Big Church" worship - be their example. Proverbs 22:6 says: Train up a child in the way he should go and when he is old he will not depart from it. Please know that your children are always welcome in all our worship services—and not just on the first Sunday of the month! It's a precious thing to hear their sweet voices praising God.
On the remaining Sundays, children ages 4 years - 2nd grade are welcome to attend Children's Church during the 11:00 worship services (Children's Church is not held during the 8:30 service). Children will attend the first portion of worship with their family and then be dismissed and escorted by Children's Ministry leaders to the Fellowship Hall in the Christian Life Center. They can be picked up from the Fellowship Hall immediately following the worship services.
Each of our ministries to children depends on the help of adult servants.
Please pray about your role in bringing the Good News of Jesus Christ to HIS children at Fairhope UMC!
For more information on serving in Children's Ministries, please contact Michelle Graham at 928-1148 or .
---
Wednesday Night Programs
This school year, our mid-week programs for children offer opportunities to
WORSHIP God through music and song,
study His WORD to form a strong foundation for their growing faith,
and openly WONDER how it all applies to their daily lives.
---
Children's Ministry Calendar & Events:
2/12: Pier34 burns palm branches for Ash Wednesday service
2/19: SWIFT Mission Night
2/26: : Pier, Pier34 & SWIFT will not meet on Ash Wednesday. Families are encouraged to attend our Ash Wednesday service together at 6:30 in the sanctuary.
---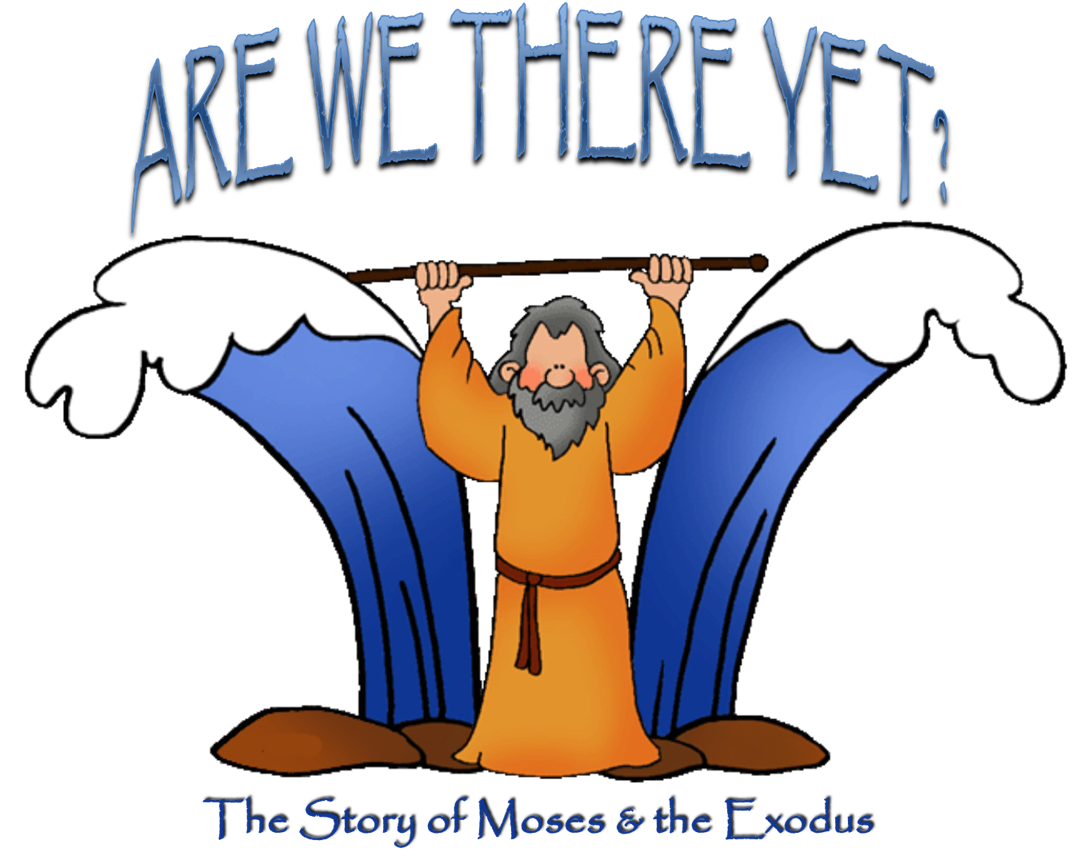 There's still time to join our Spring Musical!!!
Performance Date: May 3rd
Location and time: Christian Life Center at 4pm
Rehearsals are Wednesdays from 4:15-5pm (Choir Room, EDUCATION BLDG)
Ages: Anyone interested Kindergarten through sixth grad
---
COMING SUMMER 2020 - - SAVE THE DATES!!




VACATION BIBLE SCHOOL
Rocky Railway – Jesus' Power Pulls Us Through
Monday - Friday, June 1 - 5
8:45am - 12:15pm
Elementary Program: Rising 1st - 6th grade
Preschool Program: 3 & 4 year olds of on-site volunteers and rising Kindergarten
Nursery Program: for on-site volunteers only (must have an older child in preschool or elementary program)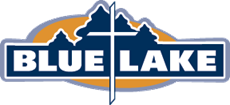 BLUE LAKE ELEMENTARY SUMMER CAMP – ENERGIZE
Monday - Friday, June 15 - 19
For those who completed 3rd, 4th and 5th grade this year!
We'll let you know when online registration opens!
Early rate $320 / Late rate $340 – additional $50 for charter bus transportation and snacks on bus.
Scholarships available / Adults needed to chaperone – contact Michelle Graham.