This school year, our mid-week programs for children offer opportunities:
- to WORSHIP God through music and song,
- to study His WORD to form a strong foundation for their growing faith,
- and to openly WONDER how it all applies to their daily lives


As children connect with one another and participate in fun, meaningful activities, adult leaders guide and encourage them to draw closer to Jesus – to know Him, trust Him and follow His example of love, forgiveness and compassion for others.

For questions regarding children's choirs, contact Tom Hood, Directory of Music Ministries, . For questions regarding Pier, Pier34 & SWIFT, contact Michelle Graham, Director of Children's Ministries, .
---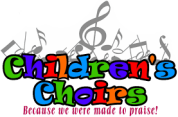 K-2nd grade, 4:15pm - 5:00pm
3rd-6th grade, 4:15pm - 5:00pm

Children will learn a wealth of worship music which will be sung in various Sunday services. Choirs will be led by Tom Hood, Director of Music Ministries, and his wife Jenna.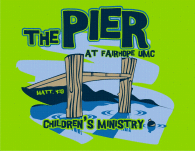 PIER
4 year olds (by Sept 1) - 2nd grade
6:00pm - 7:15pm | Education Building, 2nd floor

The Pier focuses on planting God's Word in children's hearts and teaching them to love God and love others. Adult volunteers lead the children through a variety of fun and interactive activities: Bible stories, music, games, crafts and mission projects.
---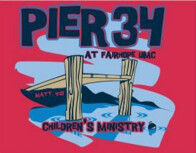 PIER34
3rd & 4th Graders
6:00pm - 7:15pm | Education Building, 1st floor

Pier34's goal is to encourage children to take an interest in the Bible and help them make it their lifelong companion. We will use the Deep Blue Kids Bible and one will be made available to all who participate. We will teach the children how to use their Bible with a fun, hands-on-approach with maps, games & activities.
---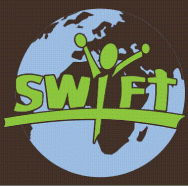 SWIFT:
5th & 6th graders
6:00pm - 7:30pm | CLC, 2nd floor
In SWIFT, students learn and know how it feels to own their faith. Each week they grapple with a specific question about faith, relationships and choices and search God's Word for answers. Students enjoy contemporary Christian music, large & small group discussions, gym time, mission projects and social outings.