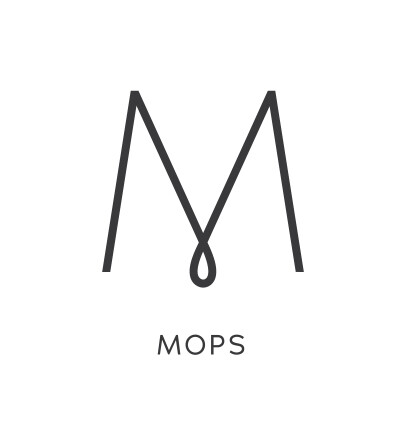 If you are the mother of a child, newborn - kindergarten, join us as we rediscover how to Have More Fun, Fear Less, and Find Your People.
Monday, September 9 & 23, 9:30-11:30am Christian Life Center (CLC), 2nd Floor Loft
MOPS meets the second and fourth Mondays during the school year for fellowship, encouragement, and fun. For more information, contact and follow us on Facebook - Fairhope MOPS.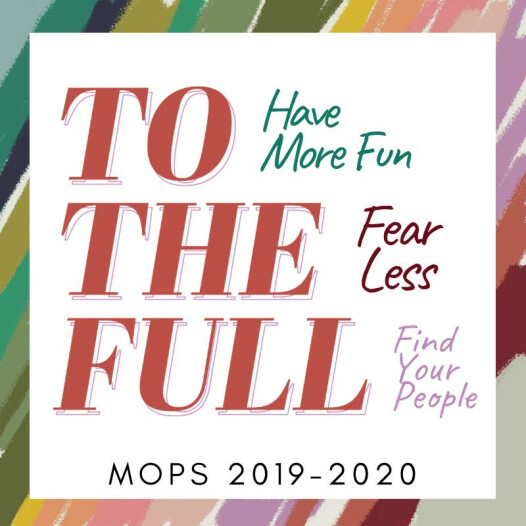 Better Moms Make A Better World
MOPS stands for Mothers of Preschoolers - a program specially designed for mothers with children, birth through kindergarten. The MOPS Experience equips women for the joys and challenges of their lives as moms. One key factor in the MOPS Experience is the relationships built within a group. MOPS moms believe that the friends they make in MOPS are significant for this season of their life and into their future. Mothering is both art and science. It is so complex it requires both sides of our brain. It combines all of who we are to shape healthy, resilient kids.
MOPS is about:
Celebrating motherhood
Meeting needs
Making connections
Experiencing God's love through relationships and resources