2021 Summer Book Club
For this summer's fiction reading, we will look at the lives of women who take drastic measures to escape the lives that are before them. These authors reveal the different ways in which these women find opportunities to explore alternatives not necessarily presented to them by birth or circumstance or the choices they have made.

Only ONE book club session remains!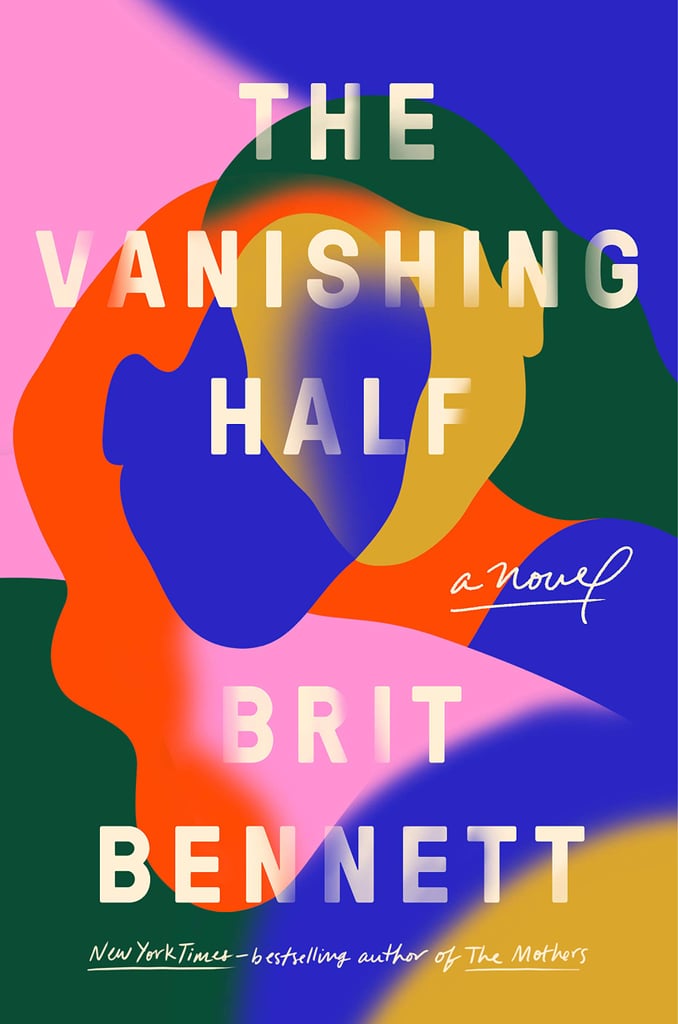 The Vanishing Half, Britt Bennett (August 17th, 5:30-6:30, Fellowship Hall)
The Vignes twins dream of something more than what is before them in Mallard, LA, a small town of all light-skinned black residents, so they flee to New Orleans in search of something better. There, their lives eventually diverge and then come back together again after two very different and surprising journeys.