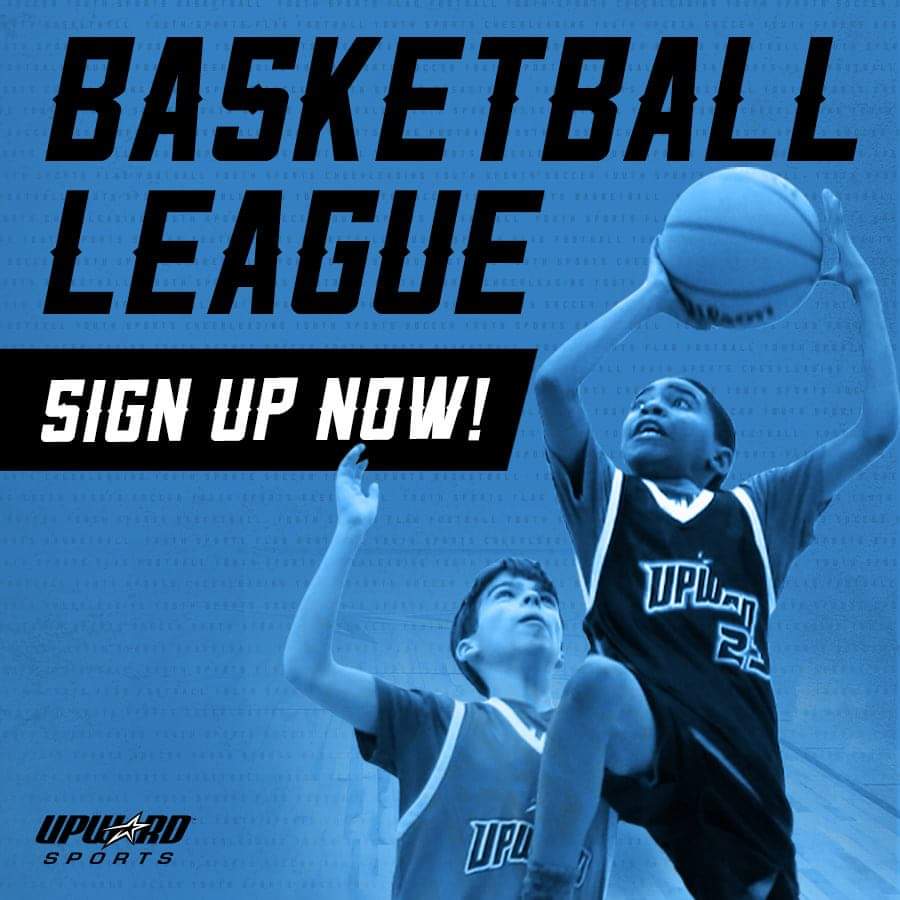 UPWARD BASKETBALL Registration FOR YOUTH 2020-21 is now open!
Registration & Season Information:
Cost is $80.00 per participant (with a $5 discount per each additional player within the same household).
Evaluations will be on Saturday, November 14, anytime between 9am-2pm (more information will be given at a later date). We will NOT have a uniform sizing table this season.
Practices will begin on Dec. 7 (practices will be held on a Mon., Tues., or Thurs. evenings at the CLC - your practice night is determined by the coach/team of which you are assigned).
There will be 6 games this season.
Games will begin on January 8 (K4-5 Division will play on Friday nights, with all other divisions playing on Saturdays).
The season will end on Feb. 13.
Go to
https://registration.upward.org/UPW71239/add
to register.