September 01, 2021

|

Disaster Response

by

Jennifer Myrick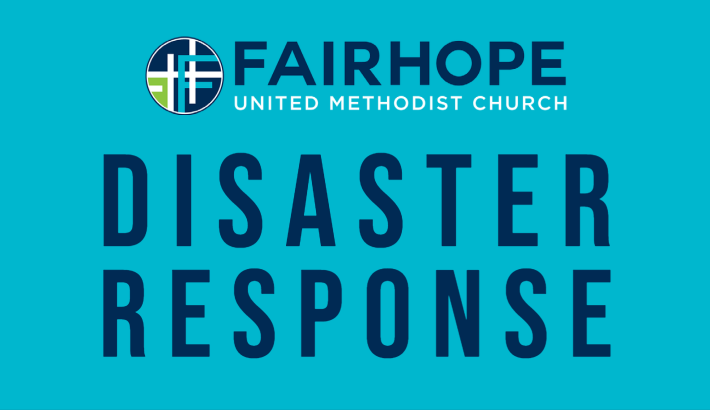 Hurricane Season is upon us once again for the Gulfcoast! Interested in serving on our Disaster Response Team? Contact Jennifer Myrick,
We continue to meet the needs of those in our area as well as other areas impacted by natural disasters. For information & resources, please use the link below to the AL-West Florida Disaster Response Ministry Page: AWFUMC: Disaster Response & Recovery Ministry
This page on our website will be updated with additional resources as needed by the community.
Whoever brings blessing will be enriched, and one who waters will himself be watered. -Proverbs 11:25