August 17, 2023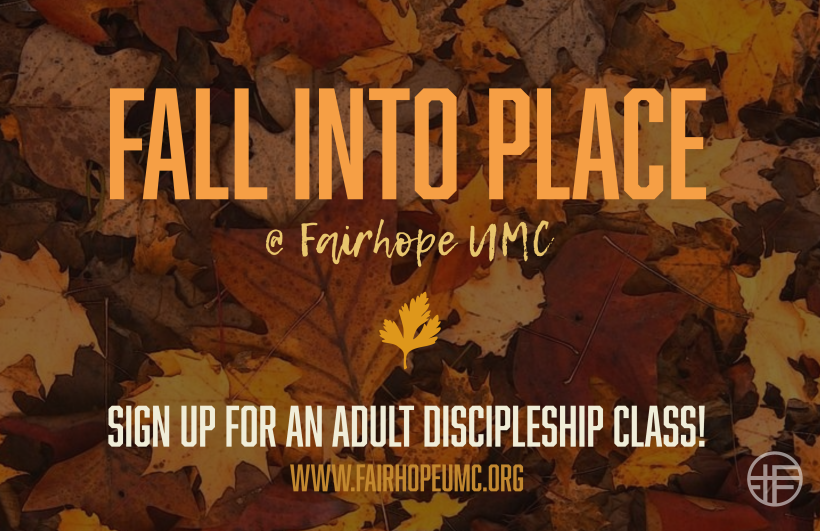 2 Corinthians Study
A 4-week study w/ Dr. Ann Pearson. This lecture style class meets in the Sanctuary on Mondays at 1:00 PM for an hour. Join in on hearing the word of God. No registration required.
Epic of Eden – Jonah
In The Epic of Eden: Jonah, Dr. Sandra Richter takes us on a journey through Jonah's life that leads us all to the place where we realize that our God is way bigger than we thought. Not only will we learn everything we ever wanted to know about the brutal Assyrians of Nineveh, ancient seafaring ships, and large aquatic creatures, but we will also be challenged with the same message that confronted Jonah. Are we willing to let God be God, to move us out of our comfort zones, and embrace a calling that might just take us to the edges of the world we know? Facilitated by Emily Garner and Michelle Graham. Wednesdays, 10:00-11:30 am. Eight-week study begins October 11th. Cost of Materials: $20.
Weekly Bible Study-Companion to "Read the Bible in a Year"
Come and study the scriptures with fellow brothers and sisters in Christ. Everyone is welcome! Facilitated by Dr. Ann Pearson. Wednesdays at 1:30 pm. Ongoing, registration not required. Location: Wesley Hall.
Pastor's Wednesday Night Drop-in Study
This year we will be studying Galatians. No registration or outside reading required. Each class can stand on its own. Class begins in the Fellowship Hall right after Wednesday supper! Facilitated by Dr. Darren M. McClellan. Wednesdays, 6:10-7:10 pm. Begins September 13th. Concurrent Wednesday night programs are offered for youth and children of all ages.
Nursery can be provided upon request for children 4 years and under for all classes.
Register below (preferred) or call the church office.