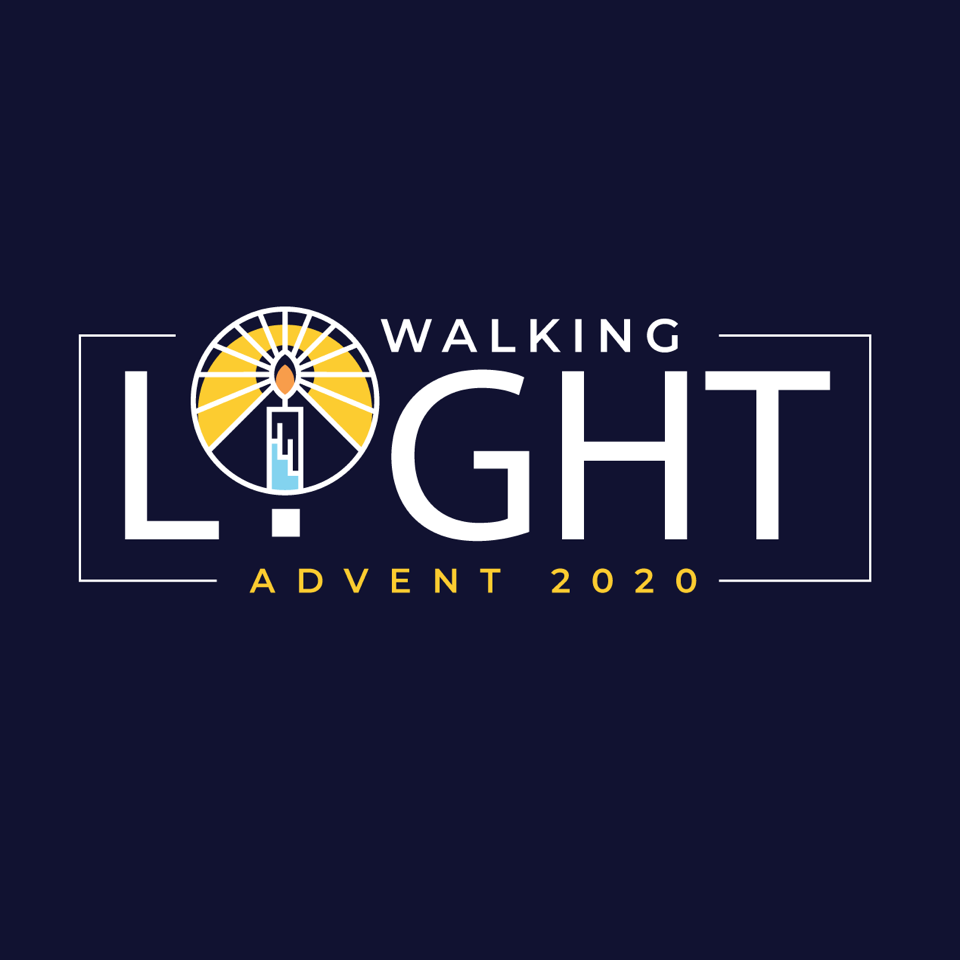 Thursday, December 24, 2020
CHRISTMAS EVE SERVICES:
reservations are required so that we keep the attendance to a size that enables a 6 foot physical distance between families. seating reservations will open on december 1.

If you are experiencing any symptoms of COVID 19, we ask that you DO NOT ATTEND IN PERSON. Face masks are expected for adults and children 2nd grade and older. Masks will be available if you do not have one.


1:30 pm [SANCTUARY]
3:00 pm [SANCTUARY]
4:15 pm [SANCTUARY]
*COMMUNION AT ALL 3 SERVICES | CANDLELIGHT AT 4:15
**Nursery available at all 3 services. no reservations required.
WALKING LIGHT - HALSTEAD AMPHITHEATER
5:30 PM [Coastal Alabama Community College] *

6:45 COMMUNION ON FRONT LAWN
*Some seating available, bring your blankets & chairs.
**Reservations are not required. This is an outside event.